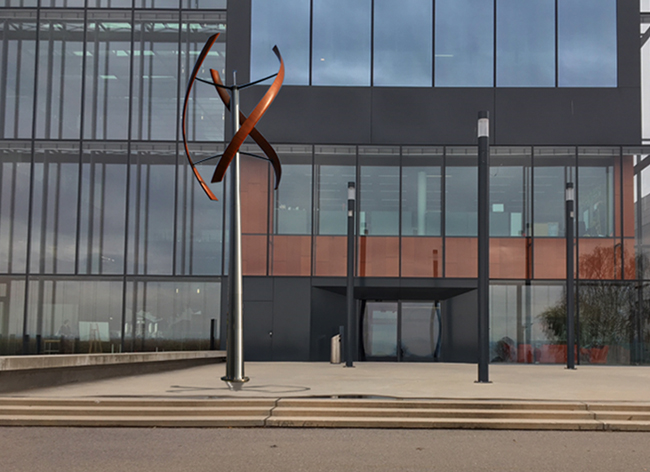 02 Feb

ENESSERE Hercules Wind Turbine at Philip Morris (Svizzera)

Philip Morris has long been converting its core business towards alternatives to traditional cigarettes tobacco. With the above in mind, the group today is especially sensitive to the issues of environmental sustainability and actively promotes actions and policies towards it, so it's not by chance that they chose to install a new ENESSERE Hercules Wind Turbine right on the entrance of Philip Morris new R&D headquarters in Neuchatel, Switzerland. There's a new current running through the world's leading tobacco producer, and it moves with the carbon and wood wings of the ENESSERE Hercules Wind Turbine.

Read the article on Arcinfo.