Installation Stages of Hercules & Pegasus
Realization of foundation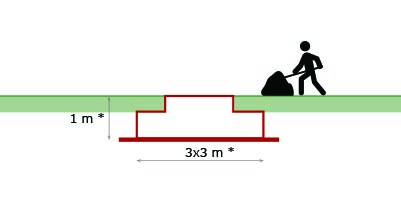 Assembly of spokes and wings on the assembly stand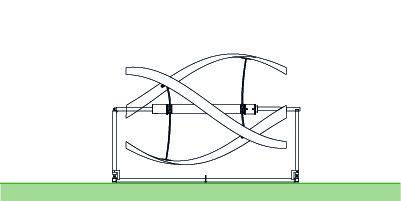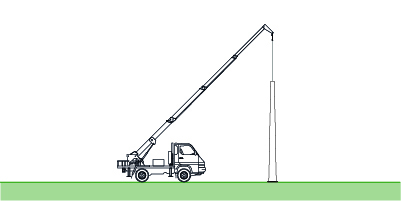 Placing the rotor on the tower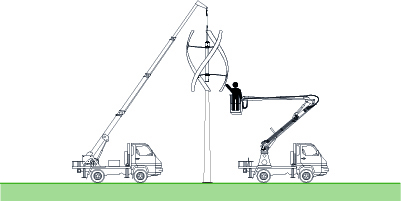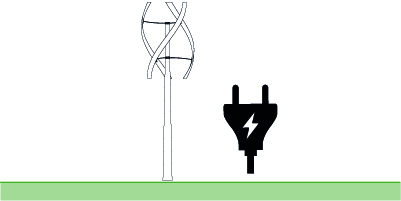 Tests and system start-up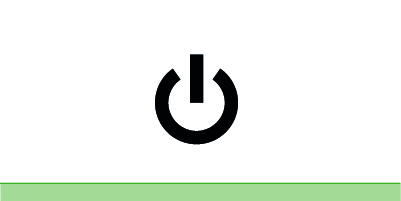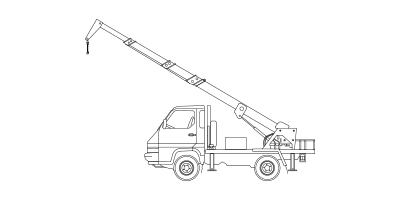 6÷11T bearing capacity with 15 m outreach
Lifting of the load at a height of 15 m, with the same height of upper tower connection level and level of stabilization of the crane.
Mobile elevating work platform (PLE)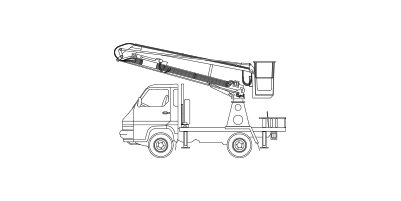 Minimum basket size 1,40×0,70 m
Working height 16 ÷ 23 m
Hercules & Pegasus Wind Turbine Maintenance
Permanent concrete plinth with metallic cage.
Temporary reinforced concrete plinth.
Removable plinth with metal base anchored to the ground with 1 meter screws.
Any private customer purchasing our vertical axis mini wind turbine can have a 50% tax deduction of the expenditure within a limit of € 96.000 (VAT included) in 10 years.
For instance, with a € 60.000 expenditure, € 30.000 are deductible, that is € 3.000 each year for 10 years. Everything can be indicated in the tax declaration or in the 730 model (individual tax return), as long as the payment is only done via bank transfer. Such a deduction is allowed on the basis of art. 16-bis letter h) of the TUIR (Consolidated Text of the Laws on Income Tax), as its contemplated in case of energy-saving works.
For a company the purchase price of the wind turbine is ordinarily annually deductible from the business income, with the amortisation procedure. Moreover, the cost is further deductible via the "super amortisation" that allows a further 30% deduction of the cost, related only to the components of the wind turbine.
That's why the company, depending on the installed wind turbine, will estimate the components with the aim of correctly calculating the precise amount of the incremental tax deduction.