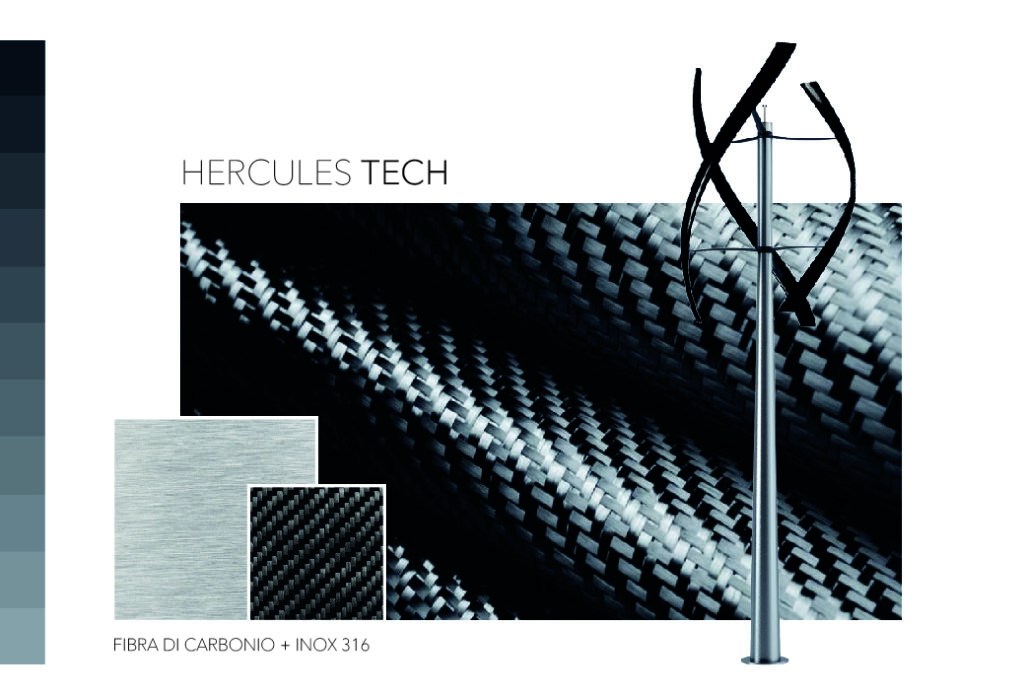 Tech version with carbon look wings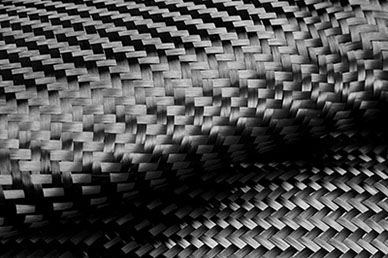 The wings of the Tech version are made of carbon fiber with a special texture for an amazing Carbon Look effect.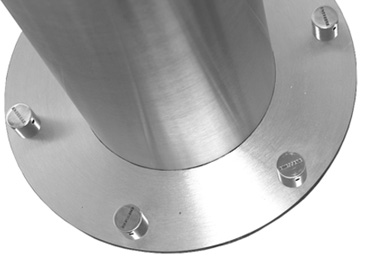 The structure of the tower of ENESSERE Hercules Wind Turbine is in stainless steel 316.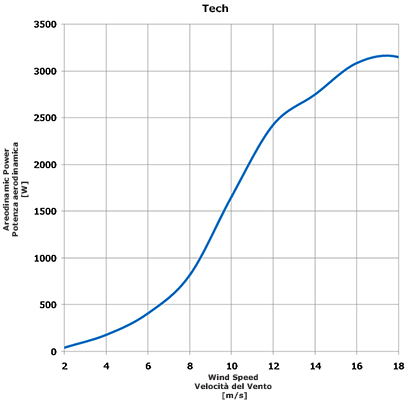 ENESSERE HERCULES TECH
Wind Turbine
Cod NSRHT-01
WING STRUCTURE
SAILS in exposed carbon fiber
SPOKES in exposed carbon fiber
Anti-UV coating
ROTOR
Rotor with custom made 20 pole alternator
Mechanical brake housing with Brembo system
Housing for turbine status control sensors
TOWER
316 stainless steel
Electropolishing
INVERTER
Cleanverter 15 TL
CEI 0-21 certified inverter
Macro-eolic power management software
Dimensions 1.7x1.02x0.72 m
CONTROL PANEL
Dual braking system, mechanical and electromagnetic
Programmable Logic Controller (PLC) and Sensors:
Rev sensor
Wind sensor
Vibration sensor
Generator, inverter, switchboard temperature sensors
Remote control via app
SERVICES
Complete Installation
Electronic part wiring and commissioning with 3 operators
INTERVENTION DURATION: 02 Working Days for each wind turbine
Remote support
OPTIONAL | NOT INCLUDED
Basal plinth
Transport
Practices for network connection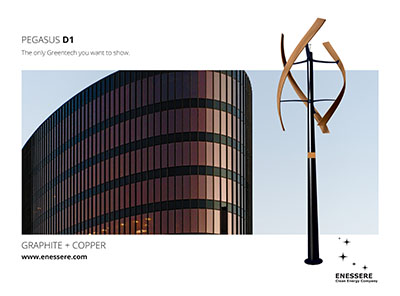 Find out how the future looks on you, your home or your company and share it with others.