Enessere is proud to be present with an Hercules Natural to the construction of an innovative and imaginative family home that will be soon a historical monument for future generations: The Oversley Castle will stand at the highest point of the Warwickshire countryside in UK, constructed in locally sourced natural materials by local tradesmen and will be a symbol of sustainability.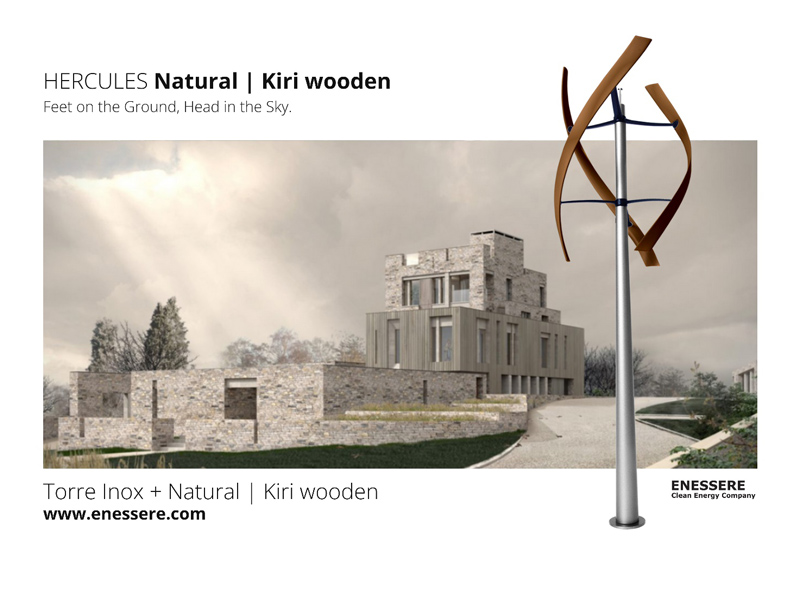 It will be the first castle built in over hundred years and an Hercules Natural will stand there, the first in UK.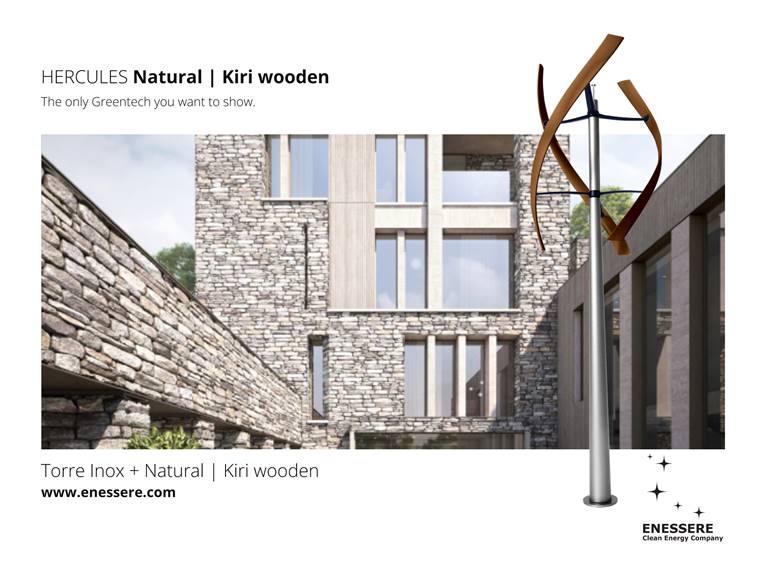 To carry out this project, ENESSERE is pleased to be able to collaborate with a team of highly qualified professionals who can ensure a service of high quality and reliability.
Photo credit: Stephenson Studio pictures