Malfa is a municipality located in a privileged position for exploiting wind energy. We are actively looking for sponsors who would like to support the municipality in installing ENSSERE wind turbines at this location in order to promote sustainable energy and reduce environmental impact.
The collaboration offers many benefits, including:
Strong visibility as a sustainable and future-oriented company
The opportunity to associate your brand with an eco-friendly and avant-garde project
Concrete contribution to reducing CO2 emissions and protecting the environment
Direct involvement in the transition towards a sustainable future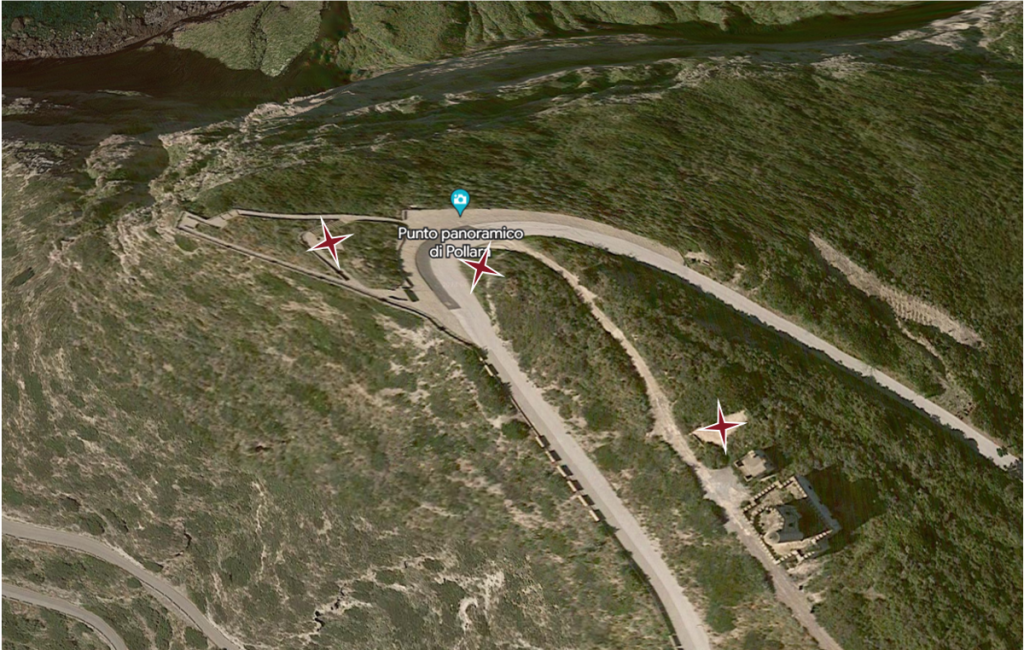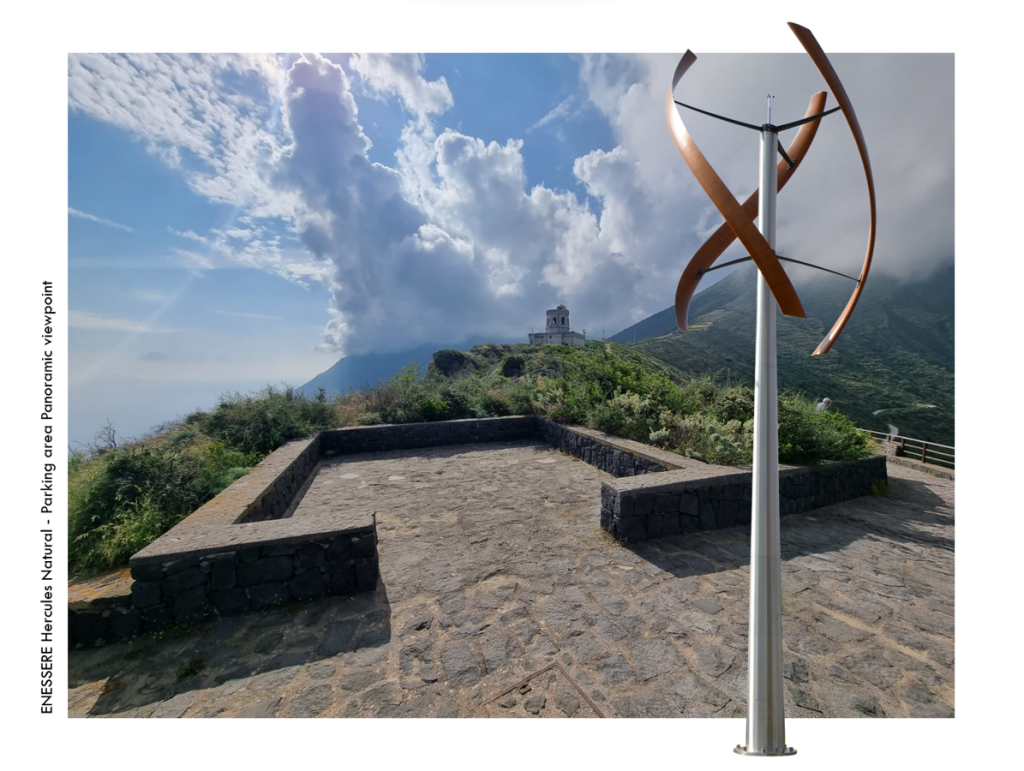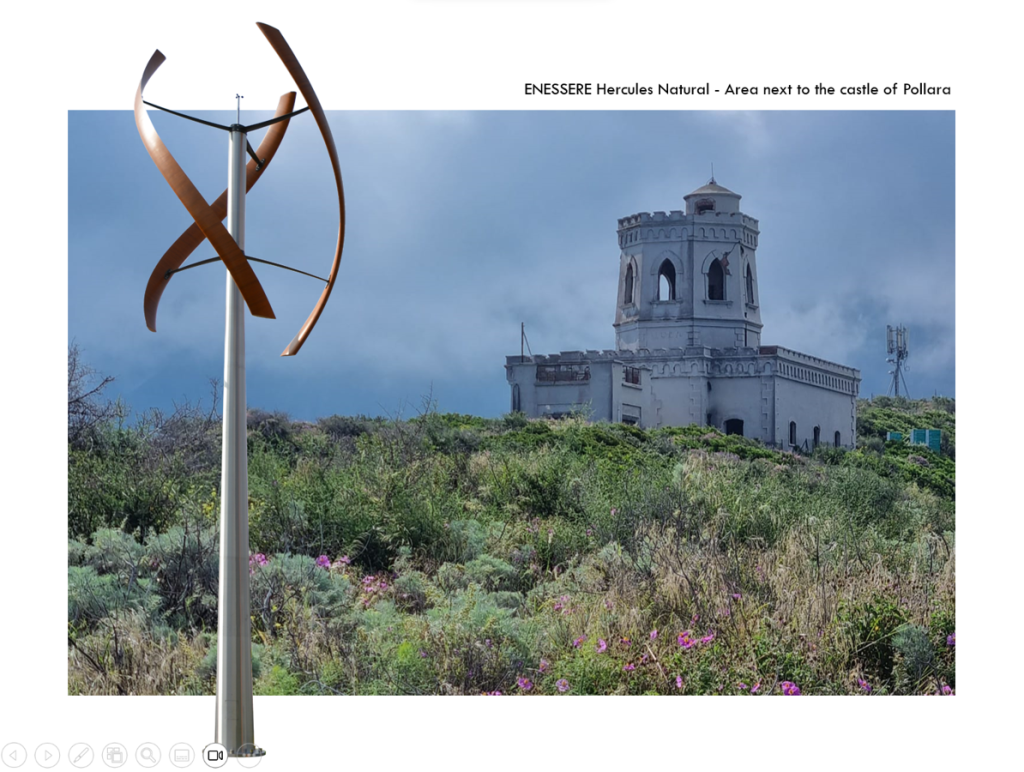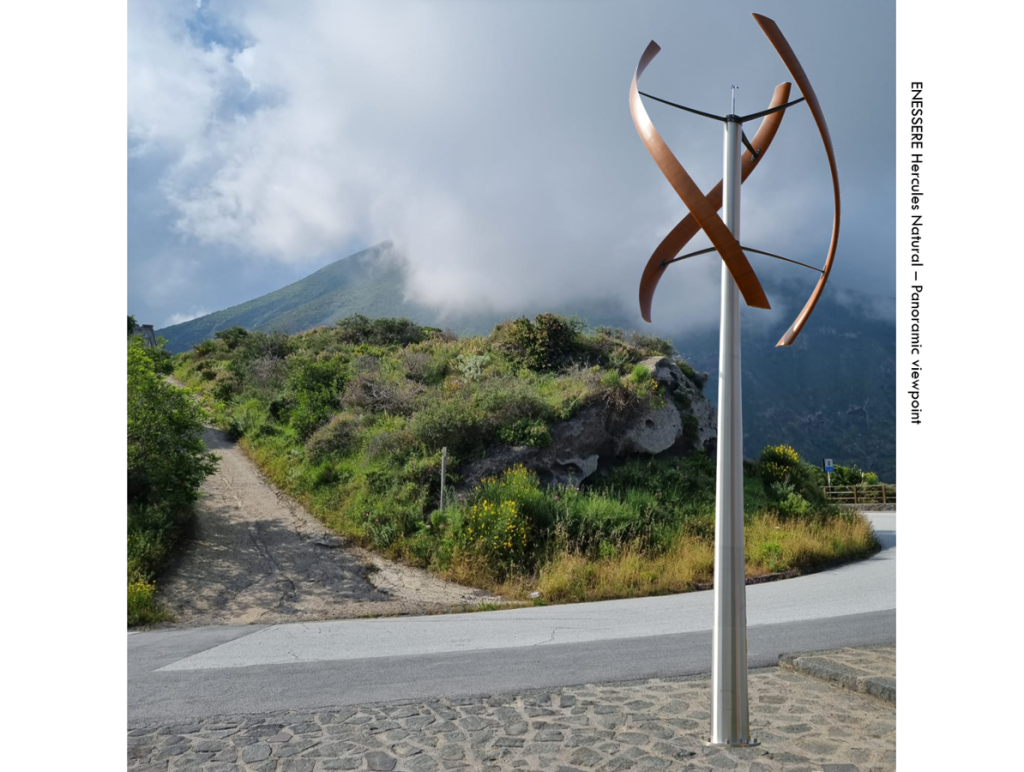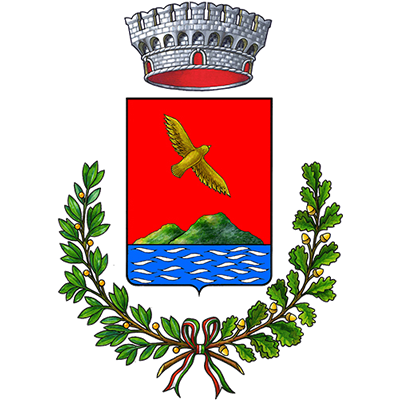 The municipality of Malfa is located in the northern part of the island of Salina, part of the archipelago of the Aeolian Islands. The main town is located on a small plateau, with access to the sea. At the western end of the municipality is the hamlet of Pollara, on a bay overlooking the sea.